OK, this is the real thing. I occasionally tell people about the stuff I make, especially because it's for sale. I should do that more often. You know, in the name of marketing, or something. I'd like to say I have been so busy making and selling stuff that it was soooooo easy to lose track of telling people about it, but... Nope. I'm Aquarian. That's my excuse. I can't even figure out Twitter, except that there's this button on Etsy, and it will do the rest for me!
But now I can say: I'm starting to make my own designs!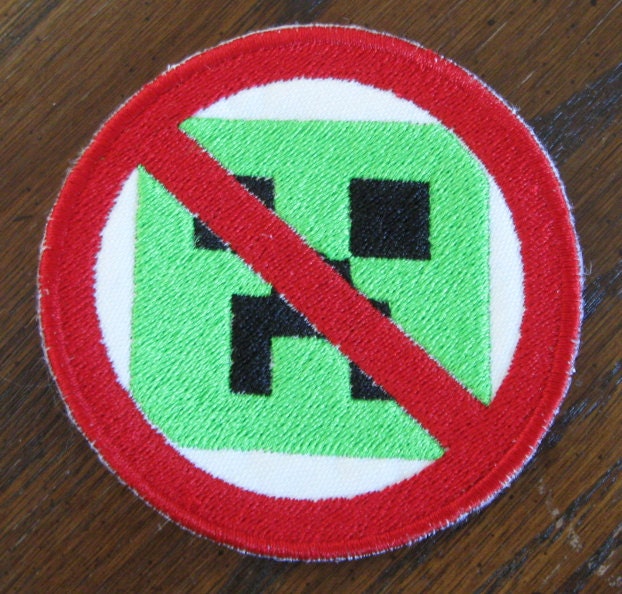 Come check stuff out.